HEAD OFFICE

Jl. Pejaten Raya NO. 19B Jakarta Selatan 12540

Online Enquiry Form

Thank you for visiting Indonesian Kyokushin Karate Association (IKKA) website.
We value your feedback and look forward to hearing from you should you have any questions/comments.

Please fill out the form below and click "Send Mail". We will get back to you as soon as possible!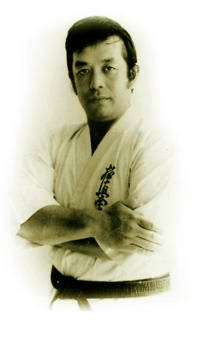 shihan nardi t. nirwanto sa
7 sept 1939 - 22 sept 2009